Rooted in creating outstanding email marketing programs.

RootedElm helps marketers shine at building and sustaining high-quality email marketing programs.
Get the metrics and insight to make smarter decisions. Your subscribers will be happier and more engaged — making your management team ecstatic!
Your team will unlock valuable time and increase productivity
Your email campaigns will be on-brand, look astonishing and render correctly
Your program will be created and developed with the utmost integrity
I value RootedElm for creative services and strategy. Their expertise and the resources provided through the blog, online tips and newsletters are valuable in helping me achieve our company's goals.

Lisa and Jason's excitement for email marketing is contagious. RootedElm provides insight and background information that helps us get up to speed quickly and make the most of the Salesforce Marketing Cloud.

The freshest information about email marketing,
content marketing and anything else relevant.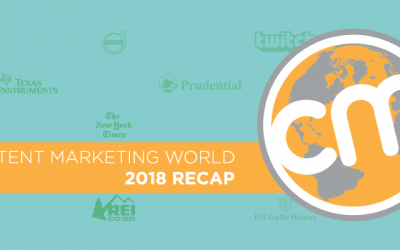 CMWorld 2018 was all about creating moments that matter: to live in the moment, to share beautiful stories that are relevant and full of meaning and to enjoy the experiences we have been given. I trekked to Cleveland, Ohio once again to learn first hand...
read more