RootedELM – Masters of Email, Loyalty and Marketing

Flourish with permission-based email marketing.
At RootedELM we're committed to working with clients that want to make a difference by listening to their audience and responding with relevant content.  We do this through a targeted combination of data analysis, decisive planning and creative ideas. Enthusiasts for knowledge and advocates for industry best practices, we're here to help you branch-out.
To cultivate the seeds that produce measurable results — put down roots with us.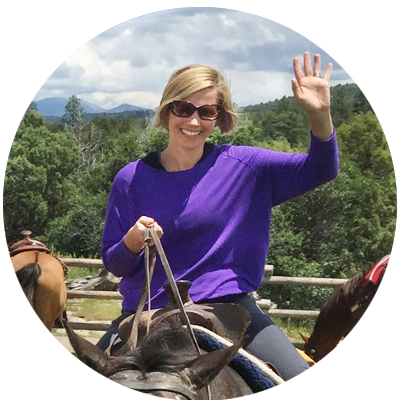 Lisa Wester
Customer Engagement Officer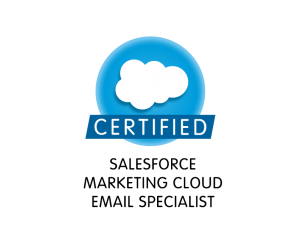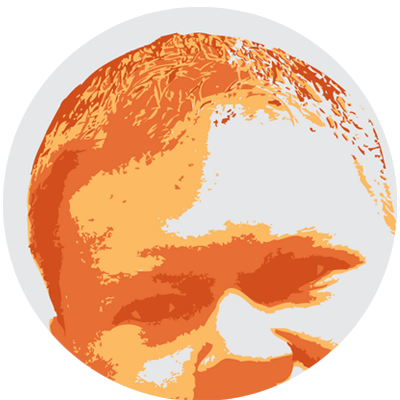 Jason Meeker
Designer/Developer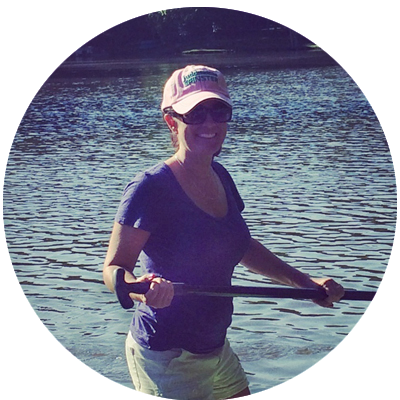 Christina Noll
Content Marketer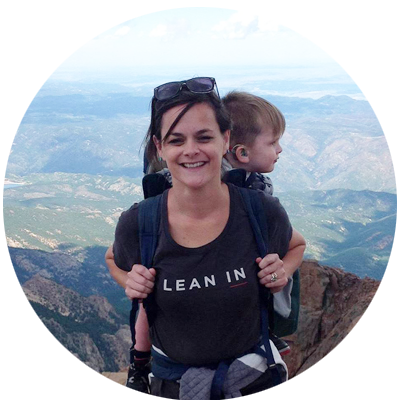 Eva Tucker
Designer/Developer

Where we pick the freshest information about email marketing,
social media and anything else that looks delicious.
In Anne Lamott's bestselling book Bird by Bird, Some Instructions on Writing and Life she recounts a story of how her brother, aged ten at the time, struggled to complete a report on birds he had put off until the last minute. Her father consoled him by...
read more