RootedELM – Masters of Email, Loyalty and Marketing

Flourish with permission-based email marketing.
At RootedELM we're committed to working with clients that want to make a difference by listening to their audience and responding with relevant content.  We do this through a targeted combination of data analysis, decisive planning and creative ideas. Enthusiasts for knowledge and advocates for industry best practices, we're here to help you branch-out.
To cultivate the seeds that produce measurable results — put down roots with us.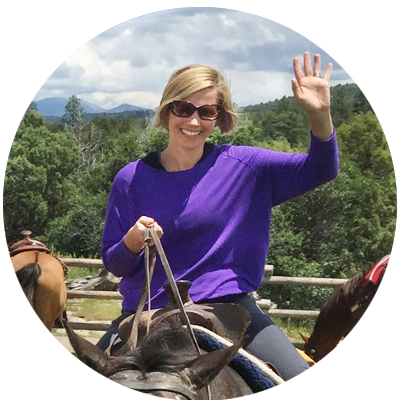 Lisa Wester
Customer Engagement Officer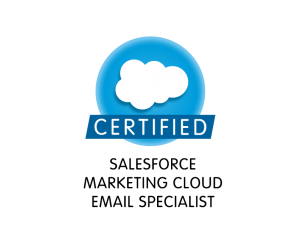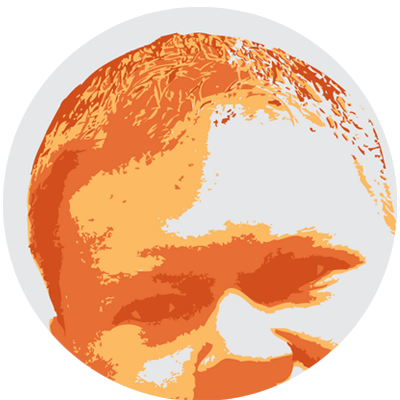 Jason Meeker
Designer/Developer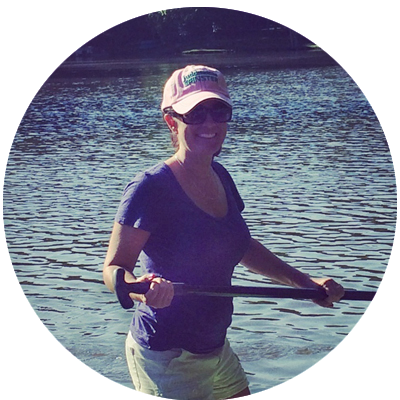 Christina Noll
Content Marketer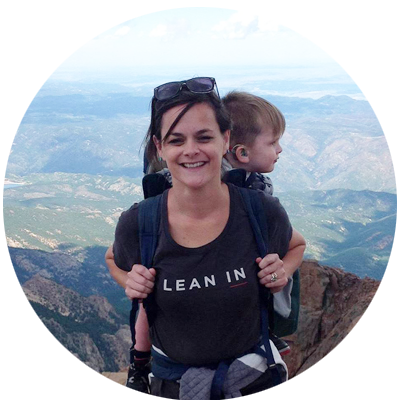 Eva Tucker
Designer/Developer

Where we pick the freshest information about email marketing,
social media and anything else that looks delicious.

A visual image can tell a greater tale than looking at a variety of spreadsheets or paragraphs of text. In the case of email marketing, using a dashboard is a good way to notice trends of key performance indicators (KPI's) such as subscriber growth, engagement...
read more