Set and forget it right? Isn't that the benefit of having a program to automate sending triggered and lifecycle email messages? Benefit yes — but it's wise to double check your automated programs often, at least seasonally. Think of it like fertilizing a garden.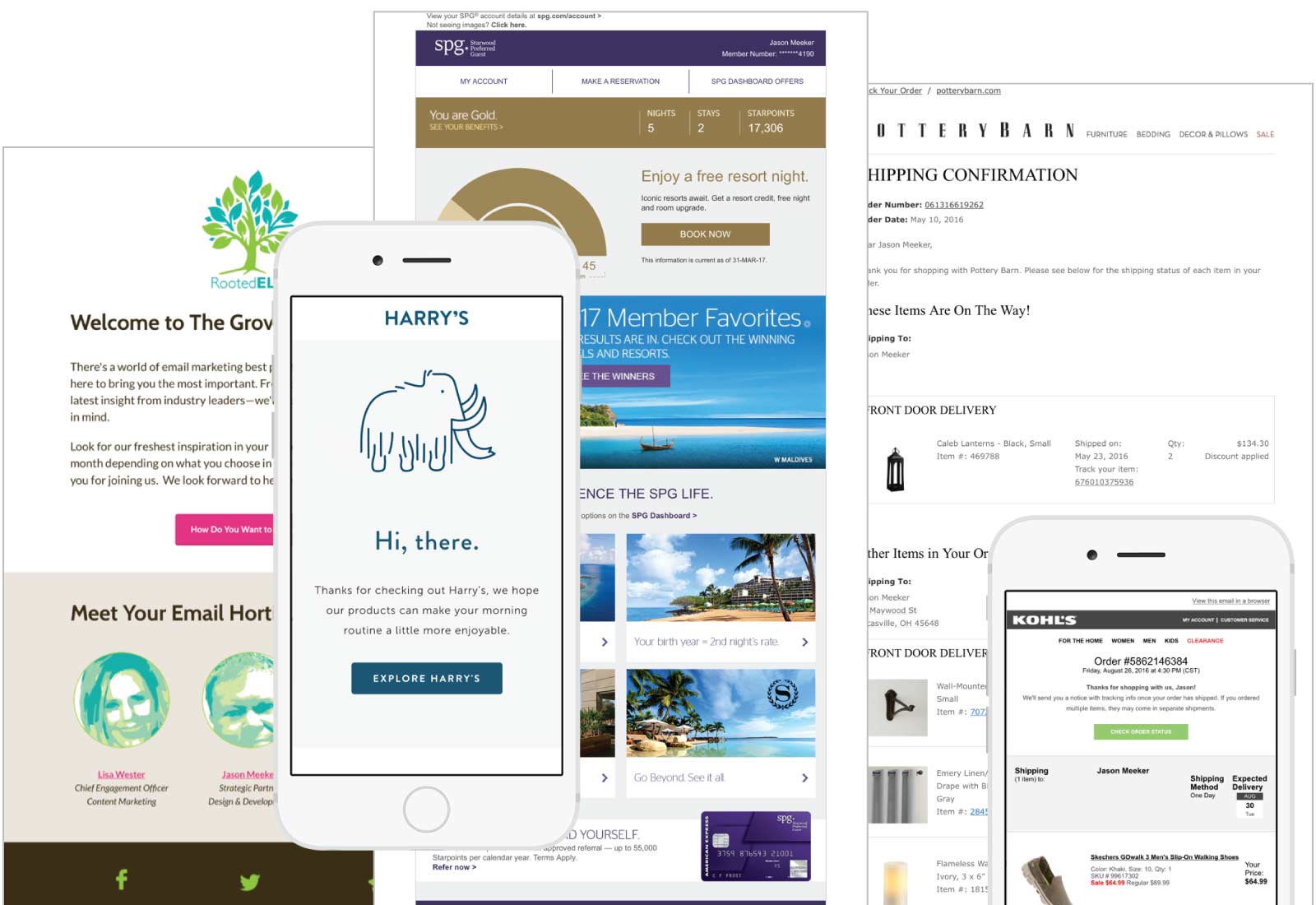 Triggered and lifecycle messages are all about your relationship with the subscriber. If done right, they are more personal and relevant to the recipient. These campaigns will show the strongest engagement, hence why you should start building your email marketing program with triggered and lifecycle messages.
Here are 4 ways to make sure your automated email campaigns are the absolute best they can be:
Incorporate a seasonal audit within your content calendar to stay top of mind. Keep your email campaigns updated with the latest assets and evaluate messaging for accuracy, especially if you are using dynamic content or personalization. Spice your automated messages up a bit to include seasonal optimization for a festive twist and a fresh vibe. This includes your welcome series.
Check links to verify the landing pages are still in working order and on brand in relation to the email campaign. Optimizing a landing page to match branding and the theme of the email campaign comforts the subscriber in knowing he/she is in the right place.
Conduct a rendering test on various devices. ISP's change their functionality all the time and your code may need to be adjusted to render appropriately. We recommend utilizing Litmus for this process and would be happy to run a test for you.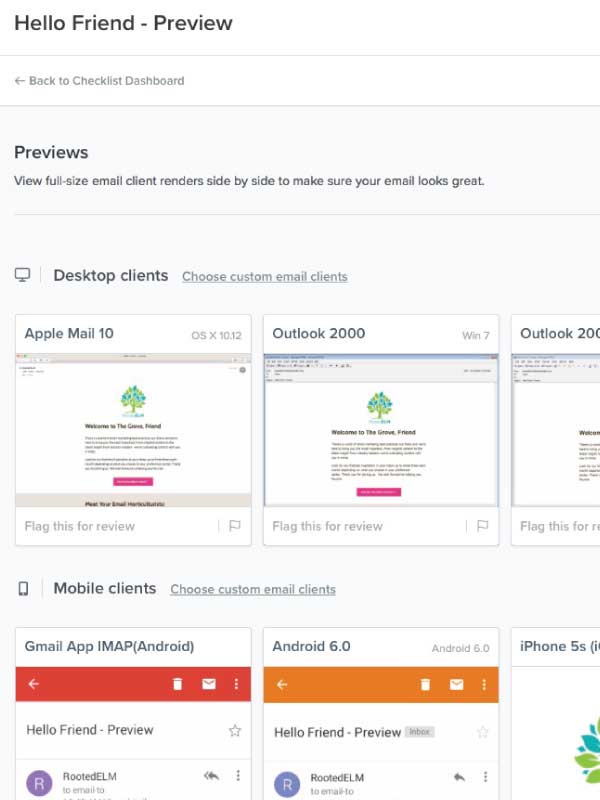 The majority of email marketing providers today have the ability to automate and trigger email messages at a relatively low cost. As mentioned earlier, these type of campaigns achieve the highest engagement because they are the most personal and relevant. If you are looking to incorporate an automated program let's talk to get you started.