A 3-minute read:
This week is Content Marketing World, and I am ecstatic! Why?
It started about 24 months ago. Dealing with changes to our relationship with Salesforce Marketing Cloud and client needs, I was frustrated. In talking with our audience, reading industry insight and just my own experience in the emails I was receiving, I became intrigued with Content Marketing.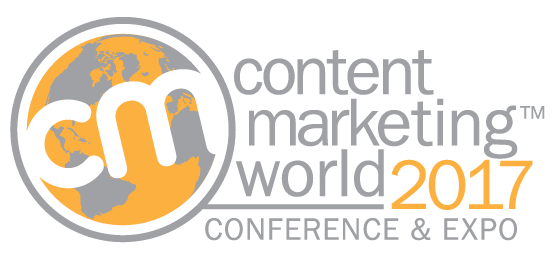 I attended CMWorld 2016 and it made a lasting impact.
Since then I have (and recommend you access these resources too):

Thanks to a long drive home from Colorado, I learned all about the jobs theory in the book Competing Against Luck by Clayton M. Christensen, and now I'm listening to how to be more transparent and authentic with my writing through Top of Mind by John Hall (LOVE Audible). And I have so much more to do!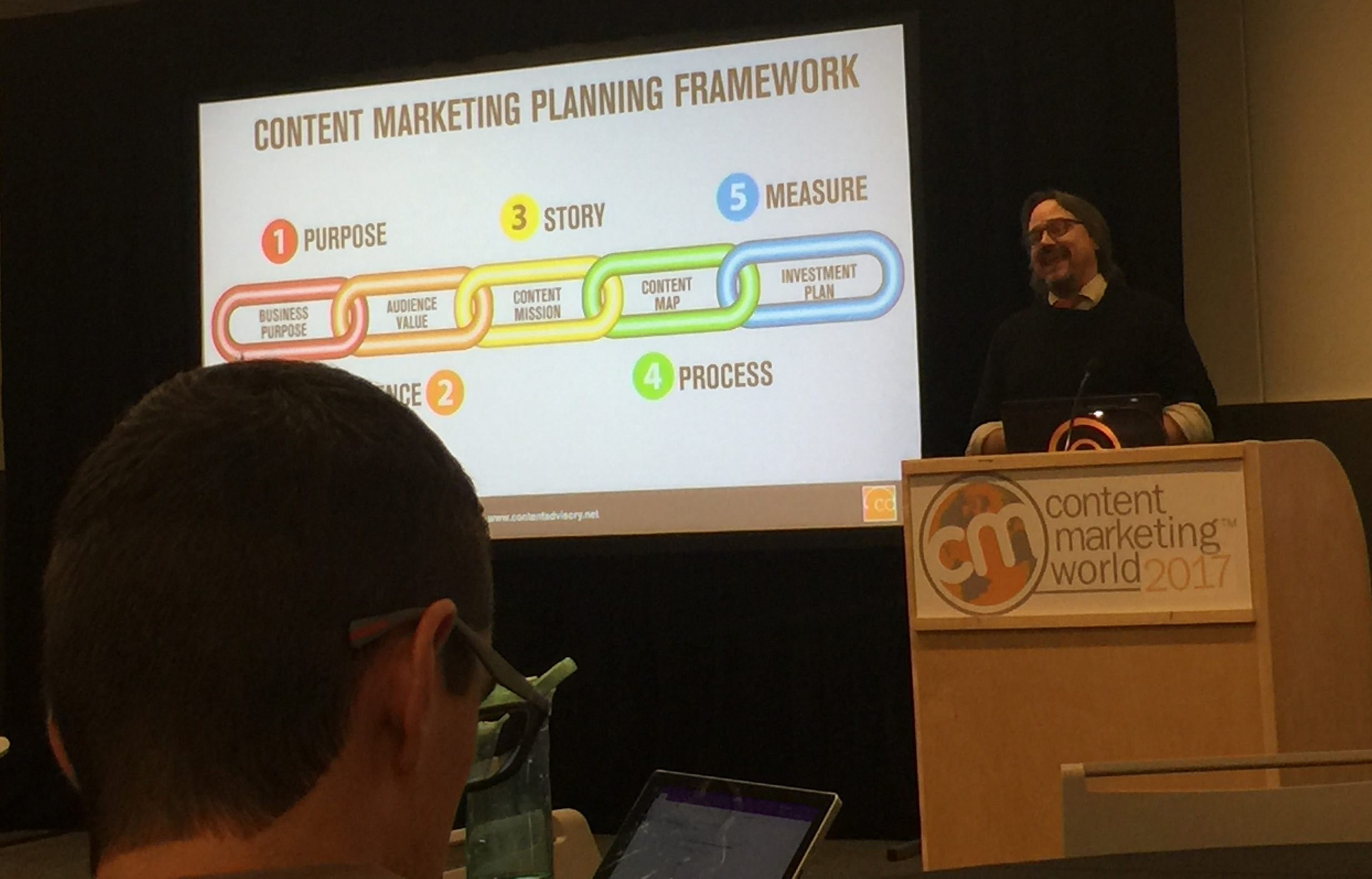 A photo of the session I'm sitting in right now with @Robert_Rose
So why do I tell you this?
It's because I'm ready! We're ready. This post just recounts what I've done, but if I included what the rest of the team has been doing as well, this post would go on forever. My point is WE ARE READY! We are anxiously anticipating our next project; we are itching to help. To prove it, here's an example of how we've taken all our resources and combined them to give you a practical email marketing checklist to implement in 120 days.
To get a few highlights from the conference, make sure you read my follow up post on Content Marketing World 2017.
---
RootedELM is a participant in the Amazon Services LLC Associates Program, an affiliate advertising program designed to provide a means for us to earn fees by linking to Amazon.com and affiliated sites