Thinking of you with warm appreciation and wishing you an abundance of health, happiness and prosperity this Thanksgiving!.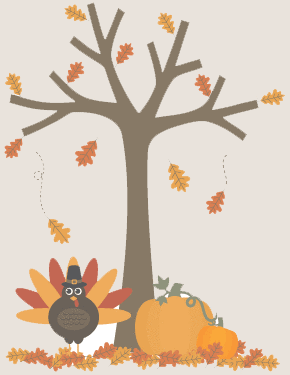 We hope that you're planning on relaxing over the upcoming Thanksgiving Holiday. Here at RootedELM we'll be spending some time with family and friends. Even though we'll be taking a break, we'll still make time for you if you need us.
Days we'll be out of the office
Wednesday, November 27 – Friday, November 29
If you have an emergency, please email us at [email protected] to ensure a RootedELM team member can help.