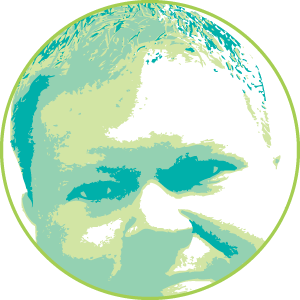 Jason Meeker
Managing Partner
Jason is a former politico turned new media and design guy. It all started when he happened to take on a project for several email templates and jumped head first into the world of email design, which has since become his passion.
Now Jason oversees the creative and technological portions of RootedElm as a strategic partner. He thanks, in large part, his RootedElm family and awesome clients for helping him find ways to push the limits of email design. His favorite part is working through complicated concepts and knowing at the end, there's something to show for his work.
Jason enjoys following politics, traveling and spending time with his family.