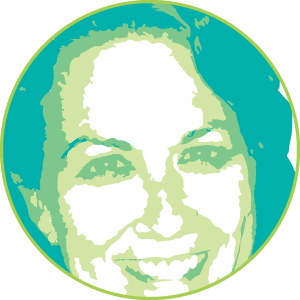 Christina Noll
Strategic Partner
Content Development
Christina Noll is a content marketing specialist with 20 years experience in advertising, email marketing and healthcare marketing. Her love for copywriting was sparked when she and a best friend discovered a video camera and a proclivity for producing 1980s advertising remakes.
Now, through RootedElm, she thrives on telling stories about brands, products, companies—and most importantly, people—through creative and engaging email marketing, content marketing and strategic content planning. As an entrepreneur, she enjoys the freedom to work efficiently and effectively to achieve both her personal and professional goals. Not only that, she gets to pour out her creativity working together with a team she's come to consider close friends.
Christina enjoys reading, traveling and good Kentucky bourbon. She is also an avid volunteer, serving as a board member with Lexington Community Radio, and working with local schools.